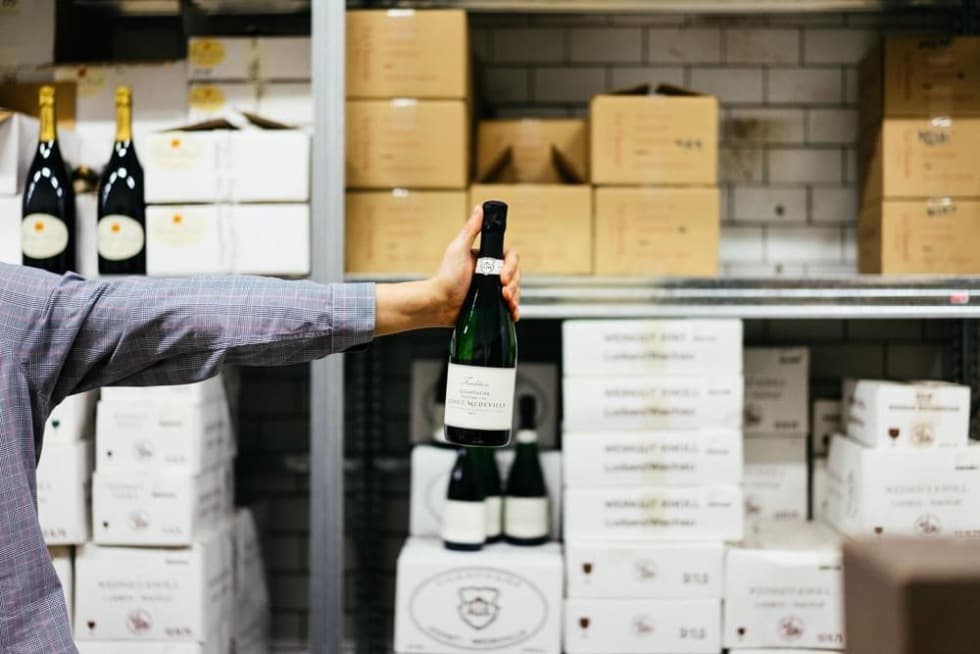 Snad nejsympatičtější vinařský manželský pár! Julie Médeville i Xavier Gonet pocházejí z věhlasných vinařských rodin. Rozhodli se udržet rodinnou tradici a navázat na vinařskou historii.
Do vinařství Gonet-Médeville přinášejí rodinné znalosti, metody a v neposlední řadě velkou vášeň. Na svých vinicích pracují v biodynamické režimu. Nenechávají si to psát na lahve, zmiňují to spíše jen tak mezi řečí.
To je sympatický projev vztahu k vinohradnictví a přírodě, který nemá ambici být náboženstvím. Čistě bílé křídové podloží jejich sklepa i vinic dává jejich šampaňským vínům vysokou mineralitu. Sklízeny jsou jen perfektně vyzrálé hrozny, které se pak z většiny školí na sudu.