Zalto is an Austrian family company with a clear and simple vision - to produce the highest quality glassware. Zalto pioneered highly durable, yet ultra-fine non-lead wine glasses, carefully handcrafted by their skilled glass blowers. From the first touch, Zalto glasses distinguish themselves from all other glasses thanks to their unique design and perfect balance, making it the ideal choice for the world's leading wine producers, wine experts, wine writers and wine enthusiasts alike. Impressively light and thin with classy straight-sided shapes, Zalto glasses deliver superbly, guarantying a perfect drinking experience.
The Zalto Denk'Art collection offers a small range of beautiful handmade products featuring elegant Universal, red wine (Bordeaux & Burgundy) and white wine glasses, as well as a Champagne flute, a sweet wine and spirits glass, carafes and decanters, all dishwasher-proof and break resistant.
Once you start drinking wine from a Zalto glass, wine will never taste the same!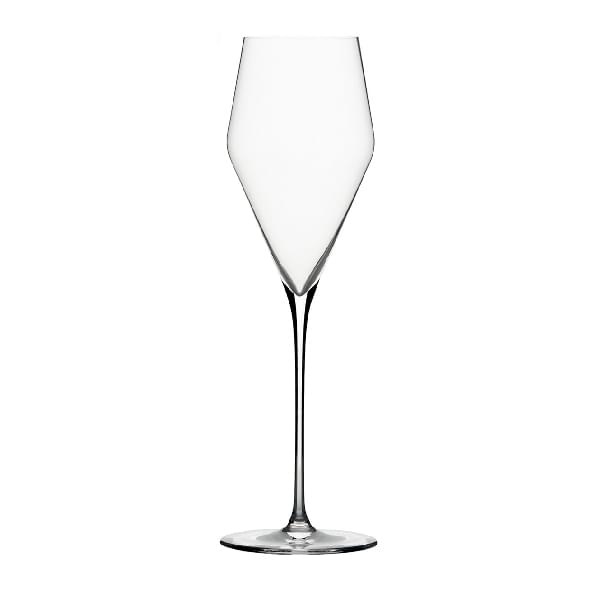 Zalto Champagne
Volume: 220 ml
Height: 240 mm
Price (w/ VAT): 936 Kč
Zalto Universal
Volume: 530 ml
Height: 235 mm
Price (w/ VAT): 936 Kč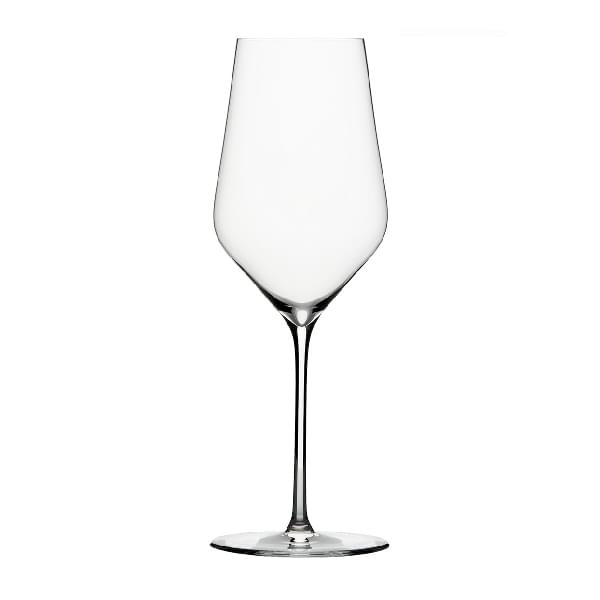 Zalto Bílé víno
Volume: 400 ml
Height: 230 mm
Price (w/ VAT): 905 Kč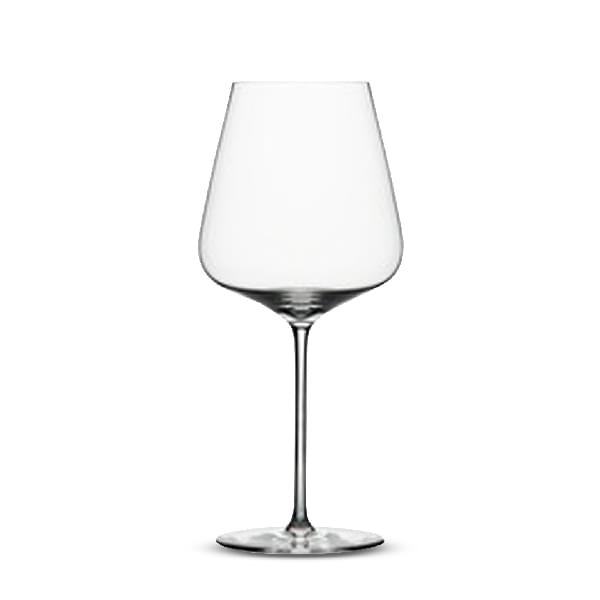 Zalto Bordeaux
Volume: 765 ml
Height: 240 mm
Price (w/ VAT): 968 Kč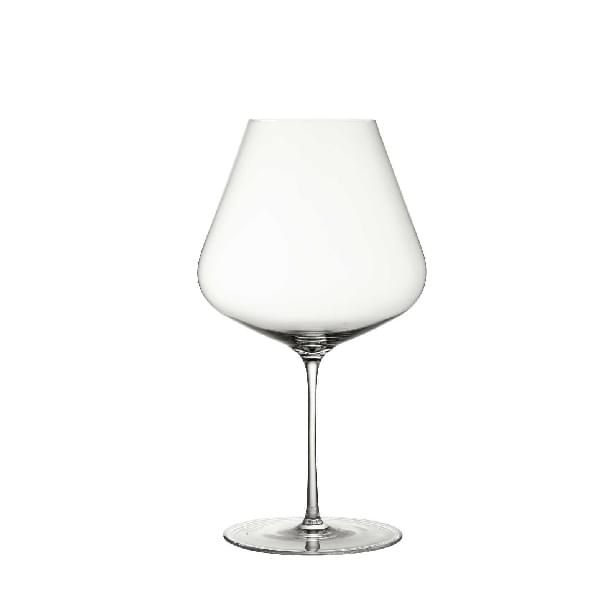 Zalto Bourgogne
Volume: 980 ml
Height: 230 mm
Price (w/ VAT): 1000 Kč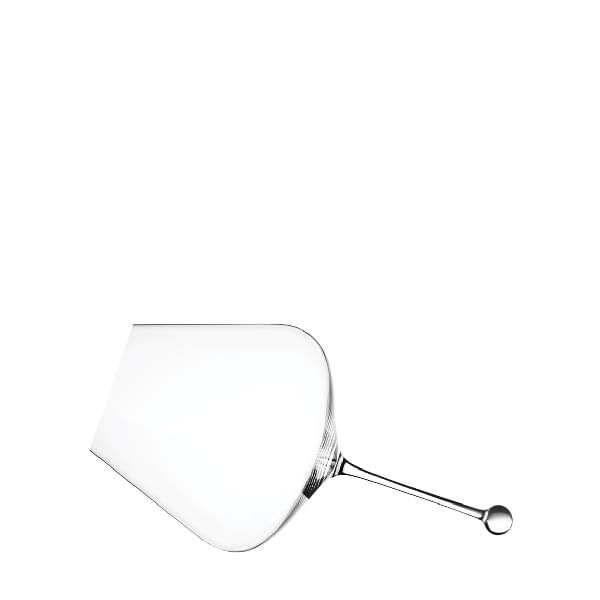 Zalto Gravitas Omega
Volume: 960 ml
Height: 230 mm
Cena s DPH: 1077 Kč