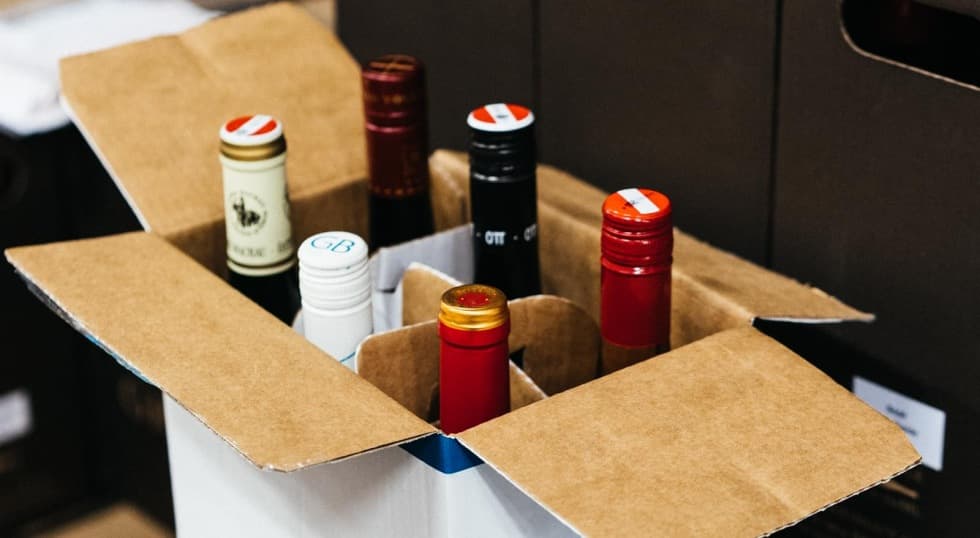 Get 6 bottles of wine each month from some of the very best winemakers of Austria 🇦🇹, France 🇨🇵, Germany 🇩🇪, and Italy 🇮🇪.
Treat yourself or your loved ones with a quarterly or year-round gift package. Our wine selection reflects each season, with fresh whites in the spring and summer and juicy reds for fall and winter.
We choose 3 different wines from our premium portfolio.
We ship a new wine selection of 6 bottles (3 wines x 2 bottles) each month straight to your doorstep.
You taste and discover amazing wines from our Portfolio.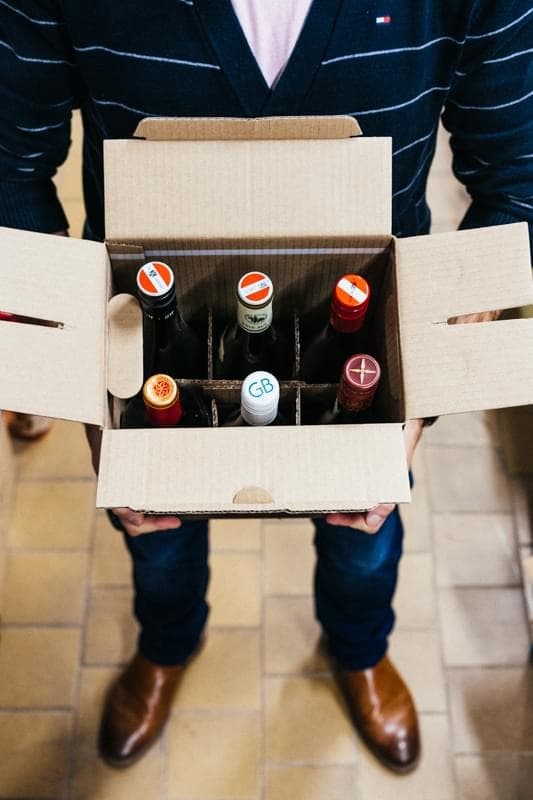 What You'll Get?
The VinoVinoVino Wine Box offers you a great assortment of reds, whites or bubblies from celebrated wineries from Austria, Germany, France and Italy.
Discover hidden-gems, organic and biodynamic wines selected by our professional sommeliers.
3 months
3x box se 6 víny

Cena 5 970,- (+ poštovné)

12 měsíců
12x box se 6 víny
Platíte 11 krabic, poslední měsíc zdarma
Cena 21 890,- (poštovné zdarma)